Towns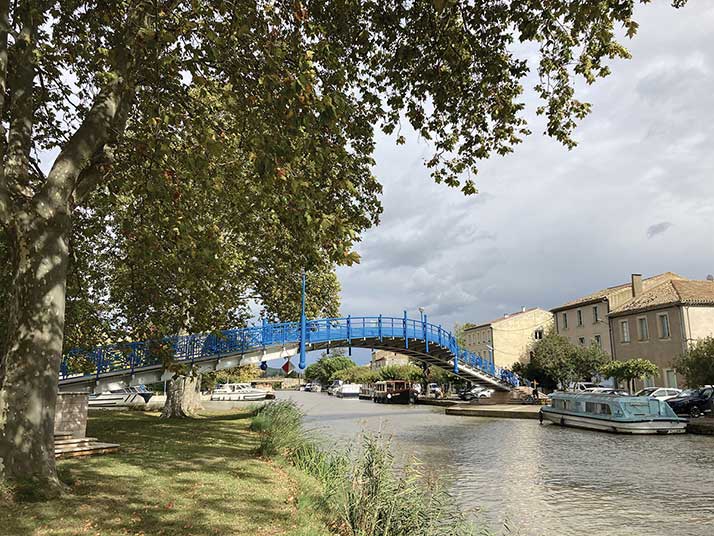 HOMPS
A port in the middle of vineyards
Homps, located 30 kilometres east of Carcassonne, has welcomed travellers into its port for centuries. Today, pleasure boats sail in from all over the world, cruising the same routes that once heralded Roman ships, the Knights of the Hospitallers, the builders of the canal and far-flung wine merchants.
Visitors will find boats are available to rent or they can take a tour of the Canal by barge or along the bike paths – all are great ways to soak up the atmosphere of this charming village.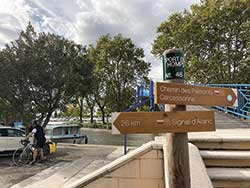 Another landmark at the port, the Maison des Vins du Minervois, offers a vast wine selection with some 200 bottles from which to choose. Drop in for a tasting before hitting the road to discover the Aude's own wonderful wineries.
At the end of the day, cool off in the calm waters of Lake Jouarres and relax in the Minervois sun.