Towns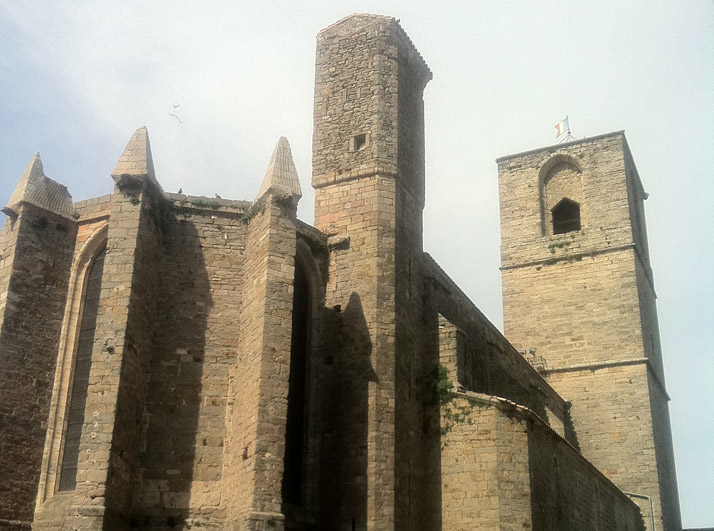 LEZIGNAN CORBIERES
Located between Cers and Marin, where the Corbières and Minervois regions meet, discover Lézignan-Corbières with its ancient streets lined with their original facades and remnants of the town's wine-growing heritage. Go in and visit the beautiful 13th century, classified St. Félix de Girona church.
Take a trip back into the past in the Museum of Vine and Wine, where a collection of wine-making tools and artifacts of yore will arouse your curiosity. You can also take a tour of the "Les Vignerons" cellars and admire the huge structure of the winery, built by Eiffel, and its magnificent rows of oak casks. The town is proud of its long tradition of hospitality and offers quality accommodation, sports and cultural facilities to make your visit or stay highly enjoyable. There's also plenty of opportunity to sample wines and local produce in the shops.
Enjoy the surrounding area with a walk or bike ride through the fragrant pine woods and garrigue scrubland.
Office municipal du tourisme
9 cours de la République
LEZIGNAN CORBIERES
Tel : 04 68 27 05 42
www.lezignan-corbieres.fr/tourisme/