Towns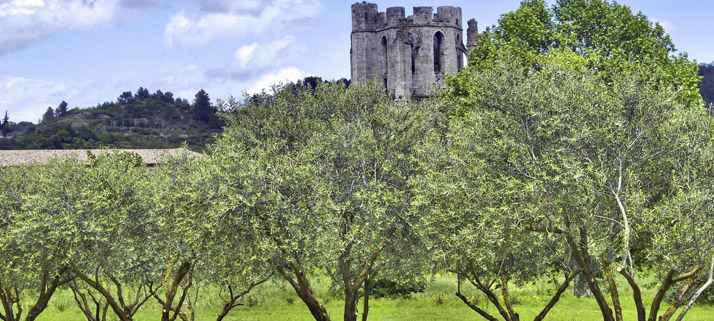 Lagrasse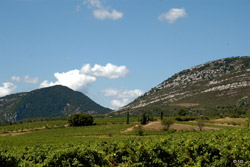 In the heart of the Corbières region, Lagrasse is renowned for its Roman stone art that has given it its identity. Located between Narbonne and Carcassonne in the Orbieu Valley, the village of Lagrasse is classified as one of the most beautiful in France. The Orbieu River separates the village into two parts.
On the left bank you'll find the abbey and the village occupies the right. Over time the the Abbey became Benedictine. Charlemagne founded Lagrasse, known as the fat valley, according legend in the 8th century. The monastery was partially founded by someone named Nimphridius, who hastily asked for the emperor's protection.
Today the Abbey is separated into two parts. The first is the private home of traditional provincial monks, and the other is open to the public for visits. Many traditional craft boutiques, workshops, restaurants, vineyards, and inns make the village a beautiful and lively place to visit all year.
Tourism Office :
Maison du patrimoine
16 , rue Paul Vergnes à Lagrasse
Tel : 04 68 43 11 56
www.lagrasse.com