REPORTAGE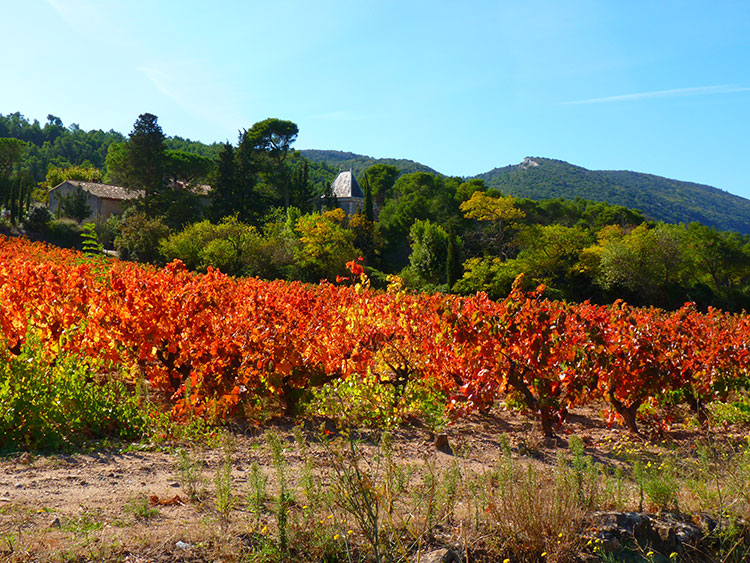 PIEMONT D'ALARIC
Exploring the area between the Corbières and Minervois along the Canal du Midi
Located between Toulouse and the Mediterranean, the Piémont d'Alaric region is the perfect, charming stopover for those seeking tranquillity in a rural setting. The Canal du Midi runs through the area and the array of guesthouses, self-catering gîtes and 4* hotels provide plenty of accommodation. A wide choice of pretty hiking trails will guide you through the natural, wine-growing landscapes.et sérénité.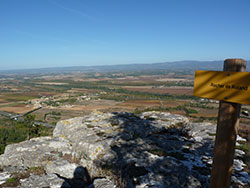 travers ses itinéraires de randonnée.
Hiking in the Alaric Massif
Listed as a natural area of ecological flora and fauna and with the Natura 2000 label for the conservation of several bird species, Alaric offers exceptional views over the Black Mountain and the Corbières. Along the marked and maintained hiking trails you'll discover a succession of remarkable viewpoints, geological curiosities and castle ruins. Brought to life by the local legends, a whole new world is at your feet! Visitors have access to several hiking loops ranging in level of difficulty.
The Canal du Midi
A listed UNESCO monument, the Canal du Midi crosses the region and you can stop off in Blomac or Marseillette and take time out to discover the dried up lake, fruit growers, rice fields and scenery.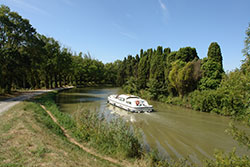 AOC wines and Culture
Piémont d'Alaric straddles two wine growing areas and boasts two appellations: AOC Corbières and AOC Minervois. The thirty independent growers and the various wine cooperatives will let you try their fine Languedoc wines, accompanied by cheeses, selected cold meats and locally grown fruit. In the evening you can attend the live shows, plays and concerts which are organised throughout the year.
COMMUNAUTE DE COMMUNES PIEMONT D'ALARIC
2, rue des Figuères - 11700 CAPENDU
Tél : 04 68 79 29 10
Site : www.piemont-alaric.fr