REPORTAGE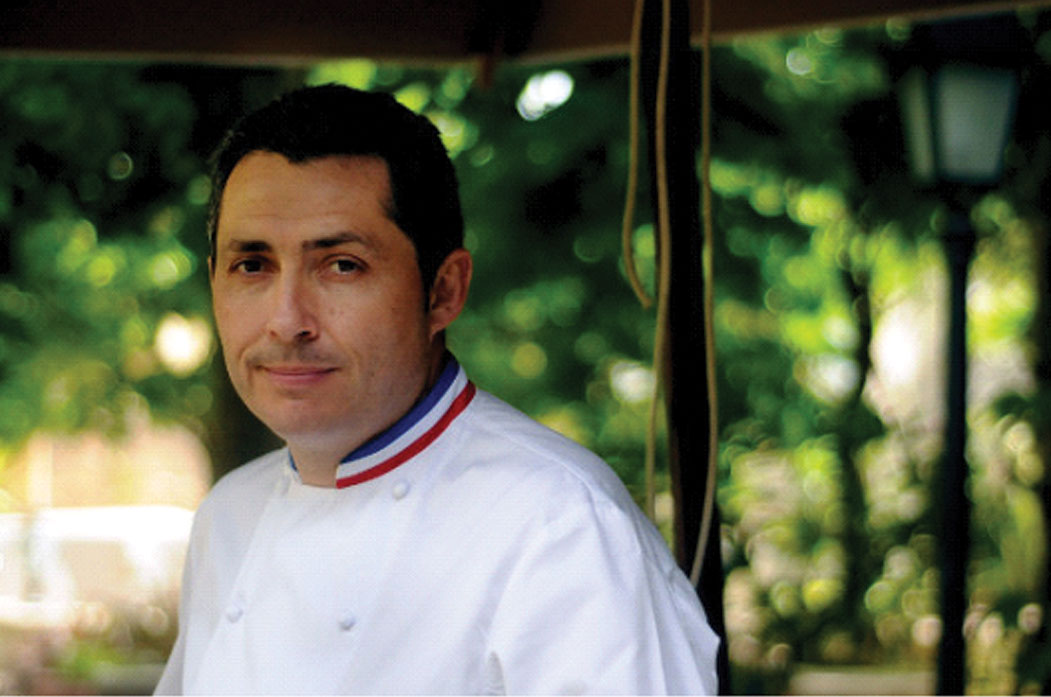 Michelin Guide 2016 : Jérôme Nutile is awarded a star
One year after opening Mas de Boudan in Nîmes, the former head chef at Castellas in Collias (Gard) has been awarded a star in the 2016 edition of the Michelin Guide.
Jérôme Nutile opened his gastronomic restaurant Le Mas de Boudan in Nîmes on the 1st of December 2015. A year later almost to the day, the former head chef of Castellas in Collias (Gard), who gave up his two Michelin stars there in order to launch his own solo venture, is back at the top in the 2016 edition of the prestigious gastronomic guide. On Monday 1st of February, the chef who was acclaimed Meilleur Ouvrier de France (Best Craftsman in France) in 2011, received his star at the Quai d'Orsay from the Foreign Minister, Laurent Fabius.
This new award is recognition for the creativity of Nutile's establishment. Located in an old Provencal farmhouse, the building has been renovated around the 3-way concept of a bistro (the Bistr'Au), a gourmet restaurant and a hotel with three double rooms and one suite.
"I started with a blank page in Nîmes", explains Jérôme Nutile. Twelve months later, the Mas de Boudan is a success: the Bistr'Au is full all year and the gastronomic restaurant is flourishing. "In 2016, we plan to completely revamp the gastronomic menu with new flavours, new textures and by prioritising the aesthetics of the way we present our dishes". Among them will appear his classic 'Scallops in a light truffle broth with white beans from Paimpol' and 'Aubrac beef three ways', two of the chef's specialities that accompanied his ascension into the ranks of the Michelin-starred restaurants in 2006 and 2009.
Short biography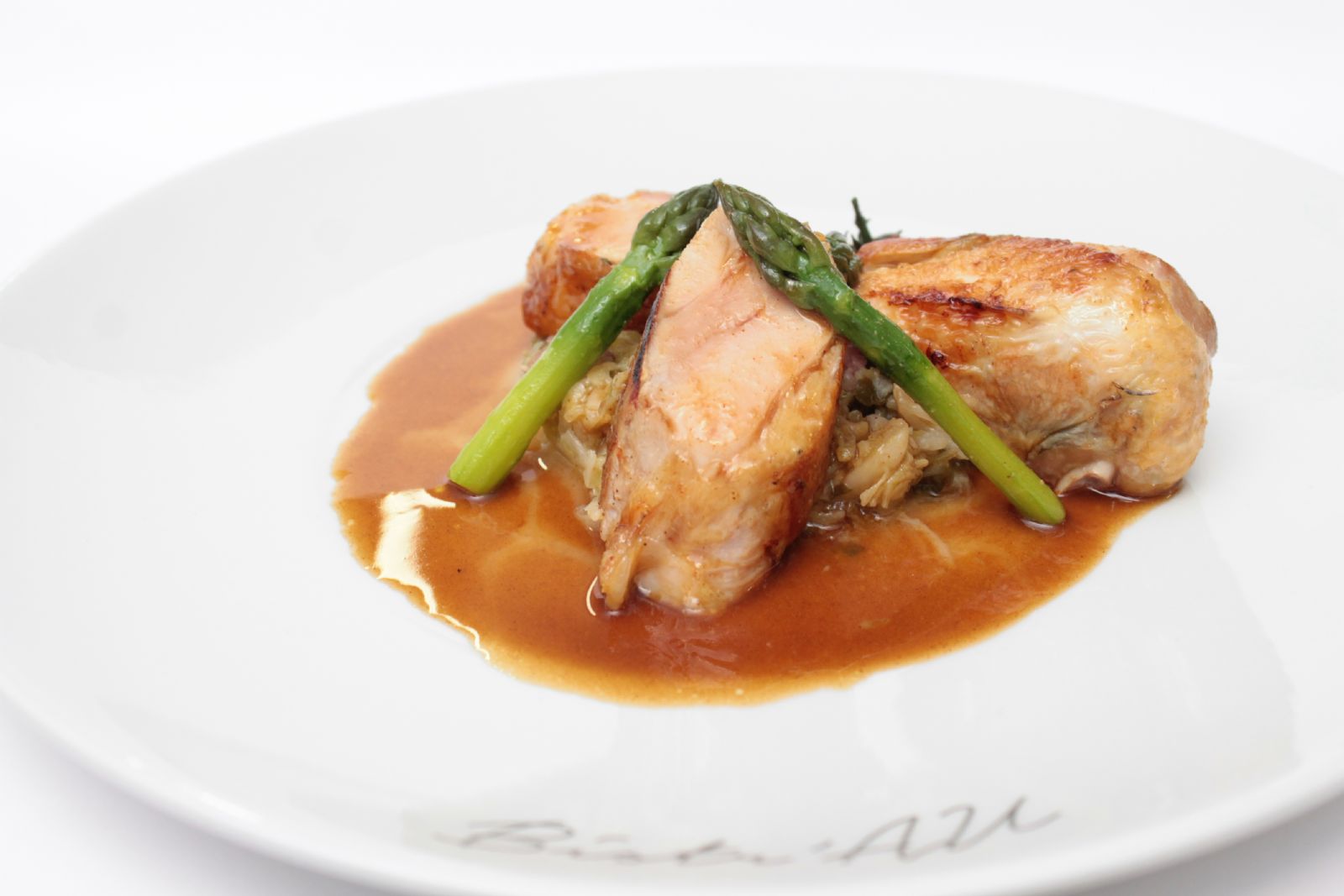 Born in Arles in Gard on the 13th May 1970, Nutile began his career under the guidance of Pascal Morel at the Abbaye de Sainte-Croix in Salon-de-Provence (1 star); he then worked in Punta del Este in Uruguay and at the Chabichou in Courchevel (2 stars), before serving as a sous-chef with Georges Blanc in Vonnas for 4 years. At the age of 34, Jérôme Nutile entrusted his destiny to a beautiful family-run hotel, Le Castellas in Collias in Gard, where he took the restaurant to the very top. In 2006 he won a first Michelin star, then a second in 2009. In 2011, Jérôme Nutile was decorated with one of the top awards in the profession, that of Meilleur Ouvrier de France (MOF) or Best Craftsman in France.