REPORTAGE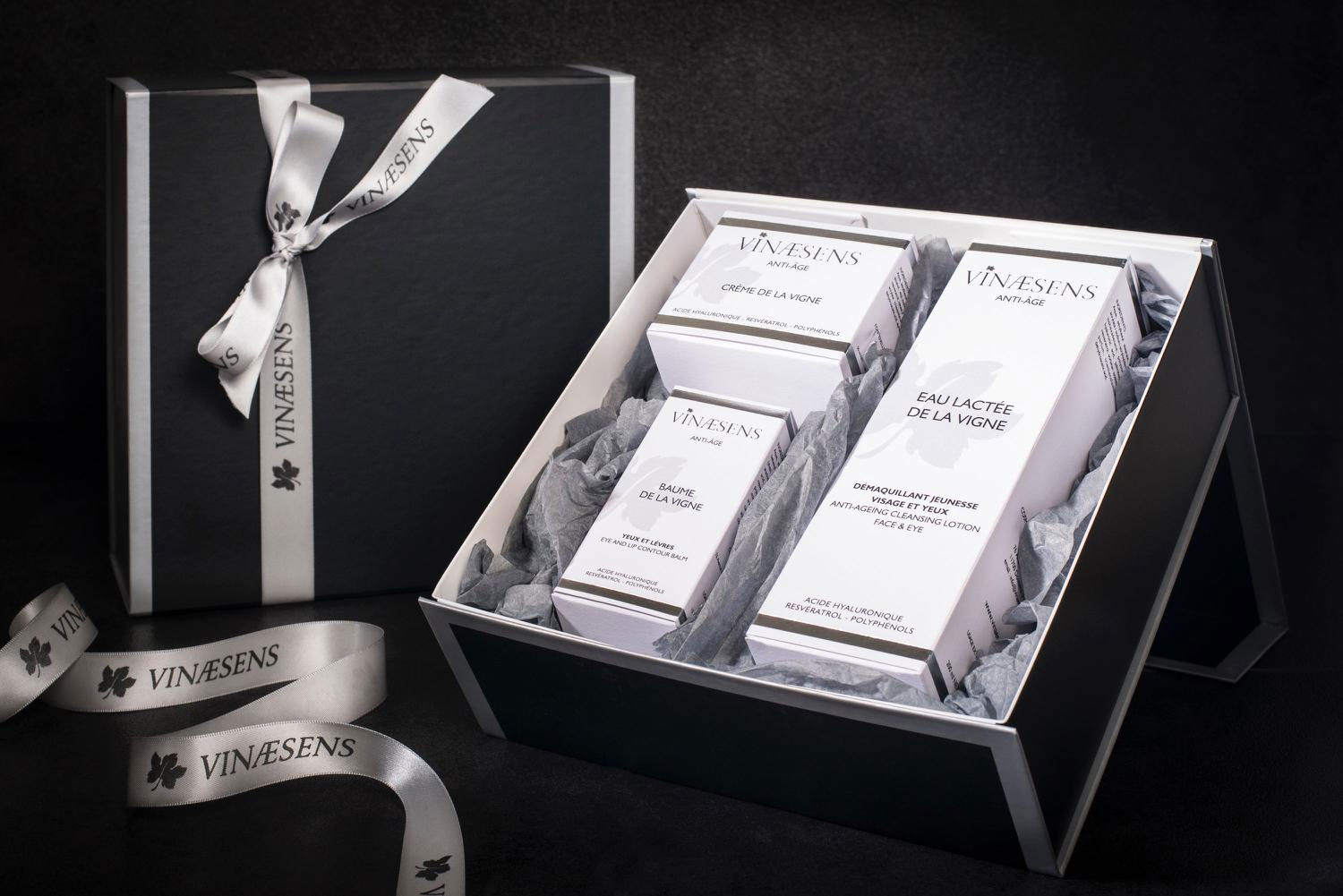 Vinaesens, natural excellence for your beauty.
In 2012 Nelly and Thierry Tastu, owners of the Domaine de Fontenelles vineyard, had the idea to create an anti-age cream blending the finest virtues of the vine with the best research in cosmetology. And so Vinaesens was born: a luxury range of cosmetic products which associate natural Resveratrol, grape seed polyphenols and split hyaluronic acid.
They favour high quality and natural ingredients to create a range of luxurious and sensual beauty products. Not only have they created an effective anti-age treatment but they have also reinvented the ritual of beauty care, with refinement and elegance.
In partnership with top French research, Vinaesens has developed 8 anti-age products which work together in harmony for a complete beauty care. The range includes a cream, a serum, an eye and lips contour treatment, an exfoliating and regenerati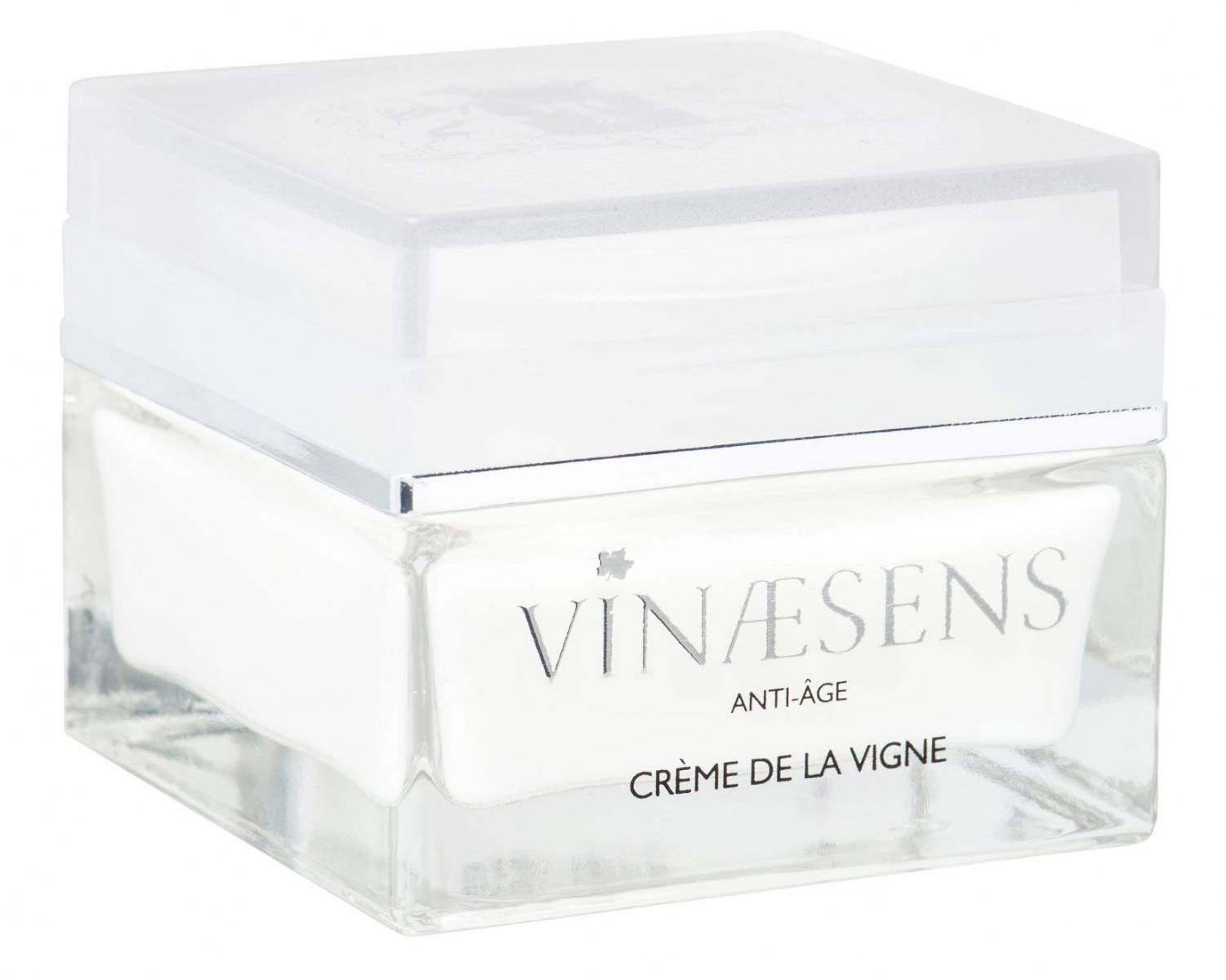 ng mask, a milky make up remover, a body cream and an anti-age cream and serum duo especially created to treat skin imperfections and bring glow to your complexion.
Vinaesens is a French story. All the products are conceived, developed and made locally. Vinaesens uses French suppliers for raw materials and packaging in order to guarantee the best possible quality for their customers. The brand is available on-line at vinaesens.com and is also starting to develop partnerships in France and overseas.
Nelly et Thierry Tastu, Vinaesens 76 avenue des Corbières 11700 Douzens - Tel : 0468798272 - info@vinaesens.com - www.vinaesens.com