REPORTAGE

OCCIMAREE, GOLD MEDALS AND A QUEST FOR EXCELLENCE

This is a story about a family passionate about work, territory and flavour. Over three generations of oyster farmers, two families developed, first in parallel and then by joining forces, their shellfish farms in Marseillan, on the shores of the Thau lagoon.
It all began in 1949, when Louis Roques, a business visionary, started his shellfish firm " Les Bouzigots". He chose to work in his native village Marseillan. In 1964 he took part in his first Paris Agriculture Salon, where he had the honour of being visited on his stand by General de Gaulle.

At the same time, the Cuccurullo brothers, Gilles and Christian, used their hard work and sound business sense to develop their activity and exports over thirty years with their company Occimarée. Ten years ago, the two families joined forces, with Dany Roques, Louis' daughter, and created the Occimarée showroom restaurant "La Ferme Marine" in Marseillan. Their hard graft, rigour and savoir-faire have been rewarded over the last few years. For the third year running Occimarée has been awarded the Gold Medal by the Paris Concours Général Agricole agriculture competition. This is a rare feat and comes with the additional Excellence title.
Congratulations are well deserved by these Thau lagoon professionals, even more so because they are not resting on their laurels. Several years ago they bought and renovated the l'Auberge de l'Espinouse in Fraïsse-sur-Agoût, in the Haut-cantons region of the Herault to develop a hotel, boutique and restaurant based on local charcuterie.
The third generation, Claire, Jean-Marc and Alain have recently added "The Gourmet Tour" tourist trail to promote the riches of this fabulous territory and its Languedoc produce born from earth and water. Bravo!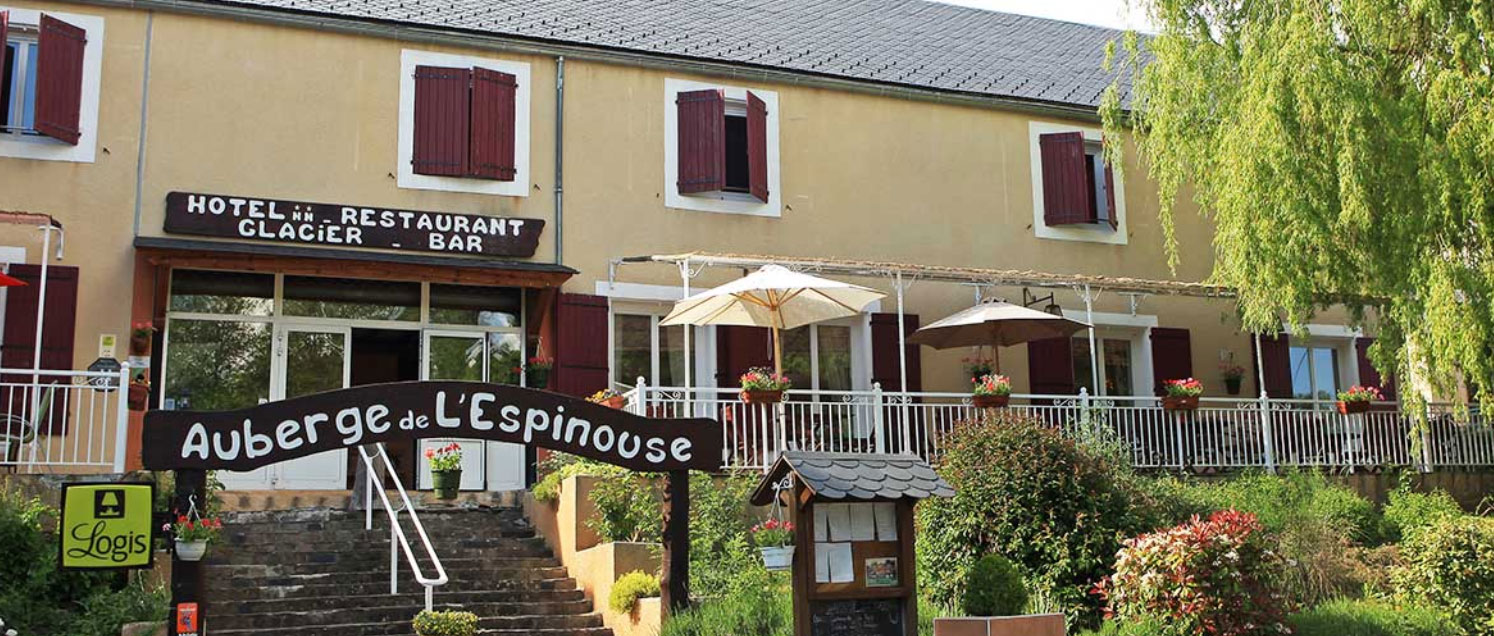 La Ferme Marine, chemin des Parcs - 34340 Marseillan - tel : 04 67 21 21 20 - www.lafermemarine.fr
L'Auberge de l'Espinouse, allées des frênes - 34330 Fraïsse-sur-Agoût - tel : 04 67 95 40 46 - www. aubergeespinouse.fr