REPORTAGE
THE GOURMET TOUR
During these early days of winter the weather is still good enough to enjoy beautiful outings which bring together the joys of nature and local cooking. Starting from Marseillan head off for The Gourmet Tour by The Ferme Marine with its seafood delights and unlimited shellfish buffet.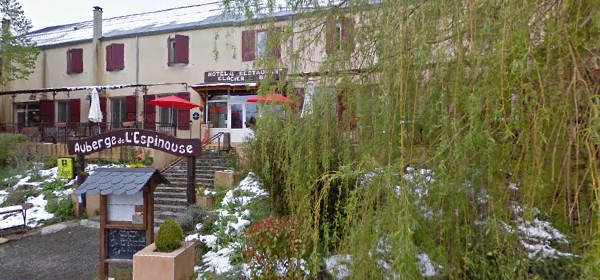 The panaromic view over the Thau lagoon is exceptional and Alain, Jean-Marc and their team are happy to welcome you to this renowned setting. After lunch and a visit to the production area with explications about shellfish farming, you take delightful small departmental roads dressed in autumn colours to Fraïsse-sur-Agoût, the floral village in the heart of the Haut Languedoc regional park.
Here, Claire and her team welcome you for an evening meal and overnight stay in the comfort of the Auberge de l'Espinouse. A terroir meal of local products, this time based on charcuterie and seasonal vegetables, will be prepared with passion for you. For your utmost pleasure the Auberge offers a moment of relaxation and calm in its Spa.
The Gourmet Tour, a great way of taking time to enjoy the pleasures of life.
Reservations : 06 89 15 91 04