REPORTAGE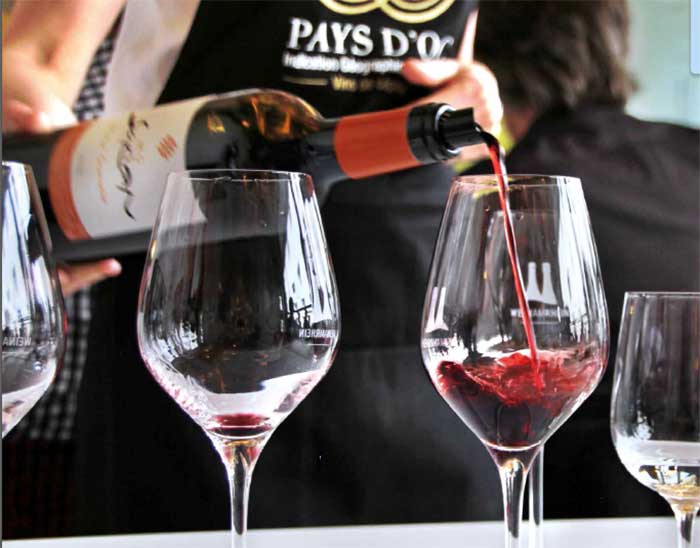 Prize winners 2016 Collection Pays d'Oc IGP
The Pays d'Oc IGP Label has unveiled the ambassador vintages from its Trophy Collection 2016. 21 wines were retained by a jury of international wine professionals, thus confirming the creativity of single grape, double grape or blended wines.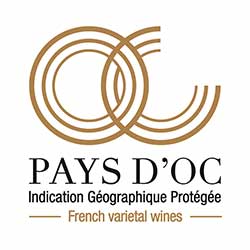 8 whites and 13 reds, including six organic wines, were selected as prize winners for the latest edition of the 2016 Collection Pays d'Oc IGP (Indication Géographique Protégée) during the tasting held on Wednesday 29th June at Les Jardins Secrets hotel in Nimes. An international jury of eleven wine journalists and professionals were unanimous in their praise of "the balance, fine craftsmanship and immense gustatory pleasure of the 21 vintages selected " from the 56 wines chosen for tasting, from an original field of 223 wines.
"The quality of this 2016 prize winning collection can only strengthen the prestigious image of the region's wines shown at salons," commented Dominique Laporte, jury member and prize winner of the Meilleur Ouvrier de France-Sommelier and 3rd placed Best European Sommelier. The Collection 2016 wines will be ambassadors for the Label in France and around the world for one year. Yet again wines from the Pays d'Oc IGP show their increasing quality and the great creativity offered by the 56 grape varieties authorised by the Label.
The Trophy Collection was created in 2007 by the wine growers group the Syndicat des producteurs de Vins de Pays d'Oc. Its aim is to use the ambassador wines to develop remarkable wines created by wine growers in keeping with the Pays d'Oc IGP criteria.