REPORTAGE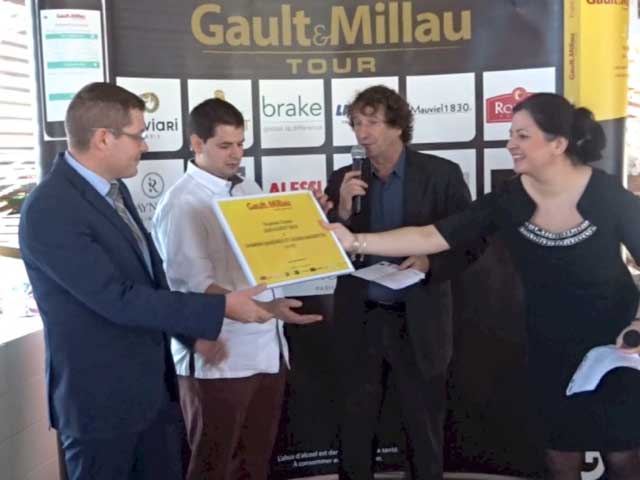 THE GAULT & MILLAU TROPHY "EsPOIR SUD-OUEST 2016"

The Gault & Millau Trophy Espoir Sud-Ouest 2016,(South-West Newcomer 2016) awarded to Le Skab restaurant in Nimes.

The trophy was officially awarded to Le Skab partners Daniel Sanchez, chef, and Alain Barbette, sommelier, by Marc Esquerré, the guide's chief editor, during a ceremony at the En Marge restaurant in Aureville, south Toulouse. Le Skab has already held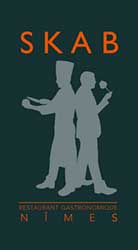 2 Toques in the Gault & Millau Guide since 2014.

The two prize winners have a rich experience of working with great chefs such as Pierre Gagnaire, the Pourcel brothers, Michel Hulin, Jerome Nutile and Olivier Brulard, amongst others, which guarantees their own clients a culinary savoir-faire as well as excellent service. Their professionalism and their rigorous creativity and advice can be appreciated in a warm and relaxed setting. The natural decor of the patio area completes their capacity to welcome families, friends or professionals for an enjoyable occasion.
Le Skab, 7 rue de la République à Nimes
Tel: 04 66 21 94 30
www.restaurant-skab.fr