REPORTAGE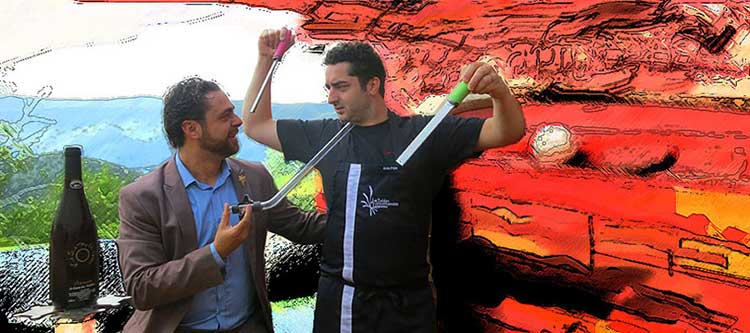 La mécanique des frères Bonano

'La Mécanique'...We're off!

Benjamin and Clément Bonano are complementary and impassioned brothers from the Hauts-Cantons upper districts of the Languedoc Natural Park. They now welcome you to their establishment in Colombieres sur Orb. The brothers began their career together under the Pourcel twin brothers at the 'Jardin de Sens' which will always remain their 'heart and home'. Their new home is a former silk works. Here, with their young team, they offer their gastronomic savoir-faire.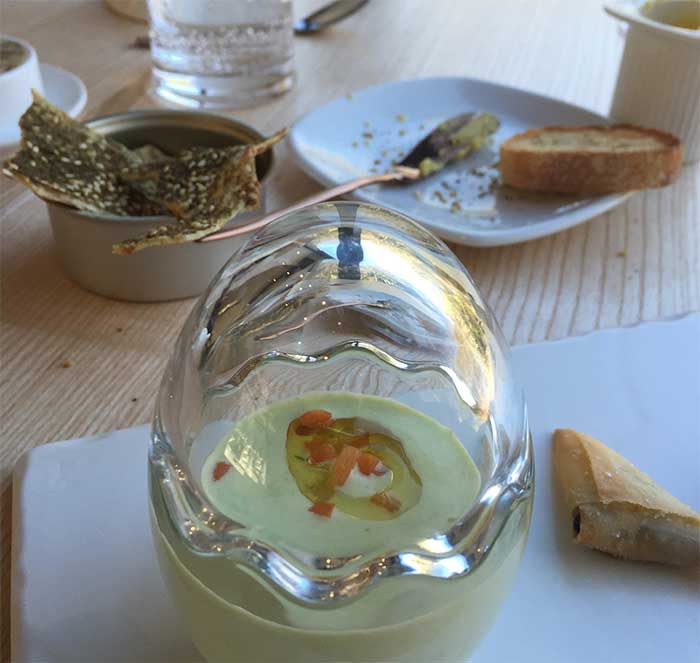 Clement is the Chef, trained under the very best, such as the Pourcel brothers at the 'Jardin des Sens' in Montpellier, 'W'Sens' in London and he worked for many years with his father Jean-Marc at the 'Auberge de Combes'. Today,he uses his full range of expression through inventive gastronomic cooking which is always based upon local and natural ingredients and served in an elegant dining room named 'Granit'.
Benjamin is the globe trotting sommelier having served at the Michelin 3 starred French restaurant 'Caprice' in Hong Kong, 'The Ritz' in Paris under Michel Roth, and as head sommelier at 'Cabro d'or' in Beaux de Provence. He is passionate about his work and forever in search of regional wine growers-producers. He takes delight in offering guests his new discoveries and other fine wines from around France. With 3,5 and 7 tasting menus (37€, 57€, 87€) let your taste buds be tickled.... the selection is certain to be delicious! If you wish to enjoy a natural setting in the heart of forests and on riverbanks you can reserve one of the beautifully decorated 5 hotel rooms, for a weekend or a holiday full of natural and gastronomic pleasures. Take time to also enjoy the 'Trou du Kru' wine bar.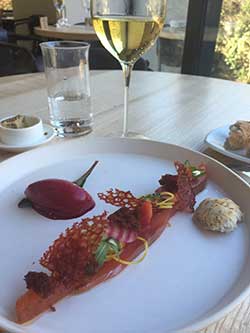 The Bonano brother slogan is "here, we don't boast, we do..."

La mécanique des frères Bonano
Lieu-dit La Mécanique - 34390 Colombière sur Orb
Tel : 04 67 97 30 52