REPORTAGE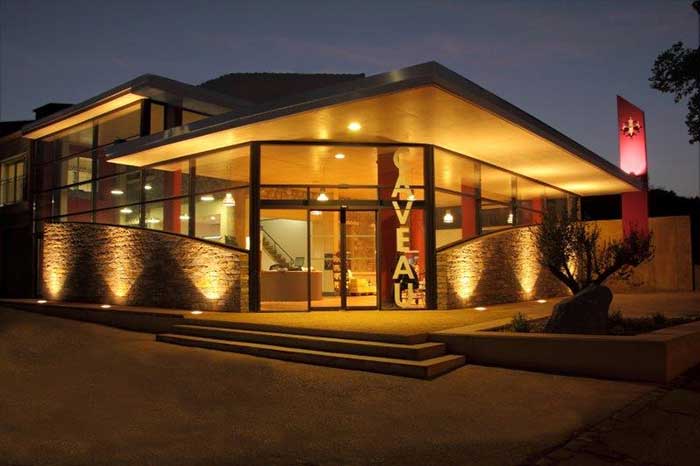 The Gold Pink Award presented in Cannes to La Fontésole de Fontès rosé.
Sunny days are here again, bright clear skies beckon us to our first day at the beach, either with friends or just to unwind after work. It's time to enjoy, always responsibly, a good glass of rosé wine. Again this season, rosé from the winery La Fontésole de Fontès will be honoured. And even more ... In February in Cannes, at the First International Rosé Festival, dedicated to restaurant and hospitality industry professionals, an AOP Languedoc gem, Prieuré Saint Hippolyte Rosé took the top prize, the Gold Pink Award!
It was a formidable and unanimous victory determined by a jury comprised of Chefs from Cannes 5-star luxury hotels, during a blind tasting.


The award celebrates the matching between a rosé wine and a specific dish: "Monkfish Supreme" prepared by the starred chef Sébastien Broda of the Grand Hotel in Cannes. Franck Thomas, the best sommelier in Europe, presented the award to Corinne Pastourel, export manager of La Fontésole cooperative winery, in the lavish Debussy Theatre at the Palais des Festivals!
Congratulations to Cédric Drouet, Director of La Fontésole, and to his team.
www.les-vignerons-de-fontes.com
Phone: 04 67 25 14 25
https://www.youtube.com/watch?v=blYrk95qhUQ&feature=youtu.be