REPORTAGE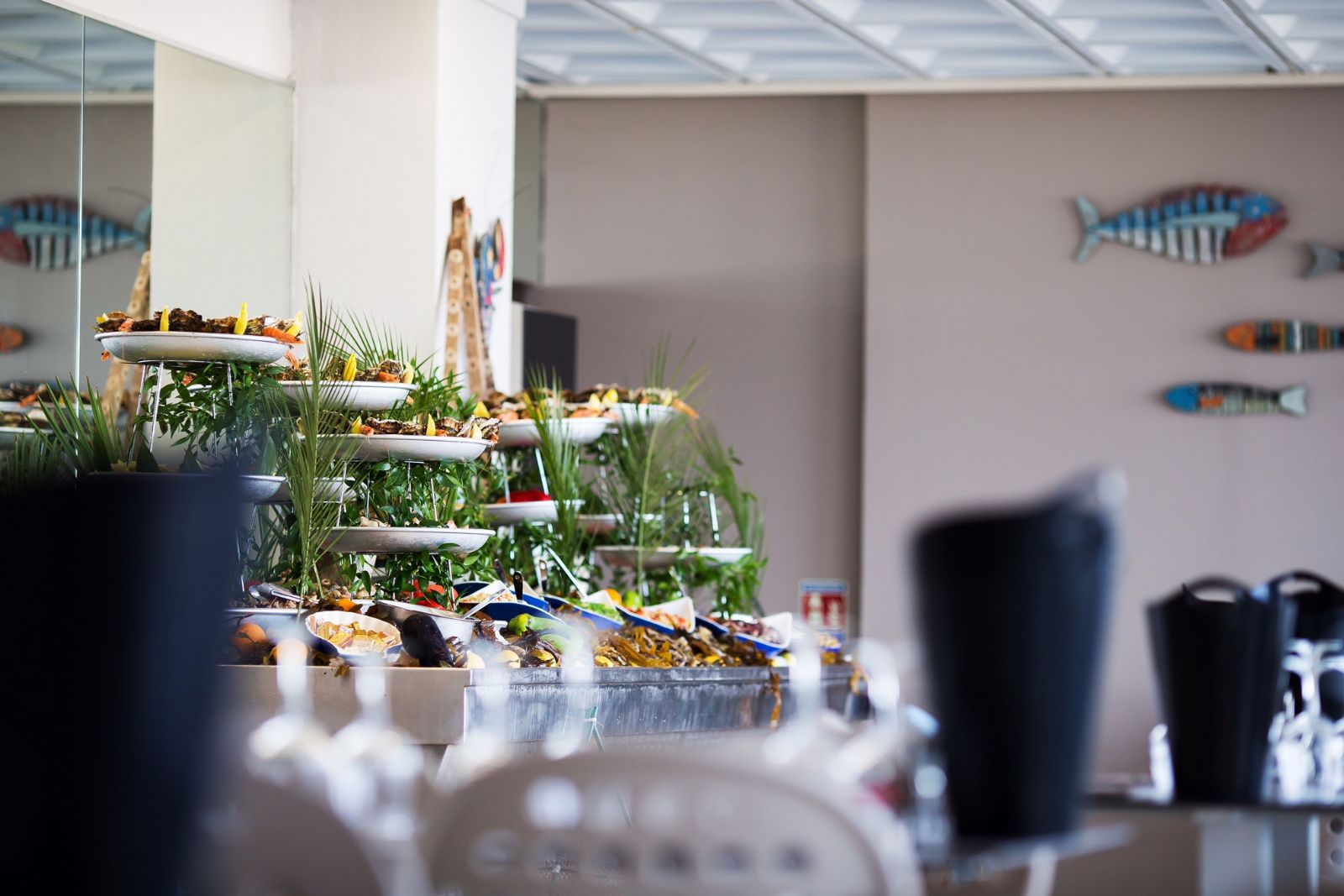 L'ASSIETTE DU PORT
Opens at the Ferme Marine in Marseillan-plage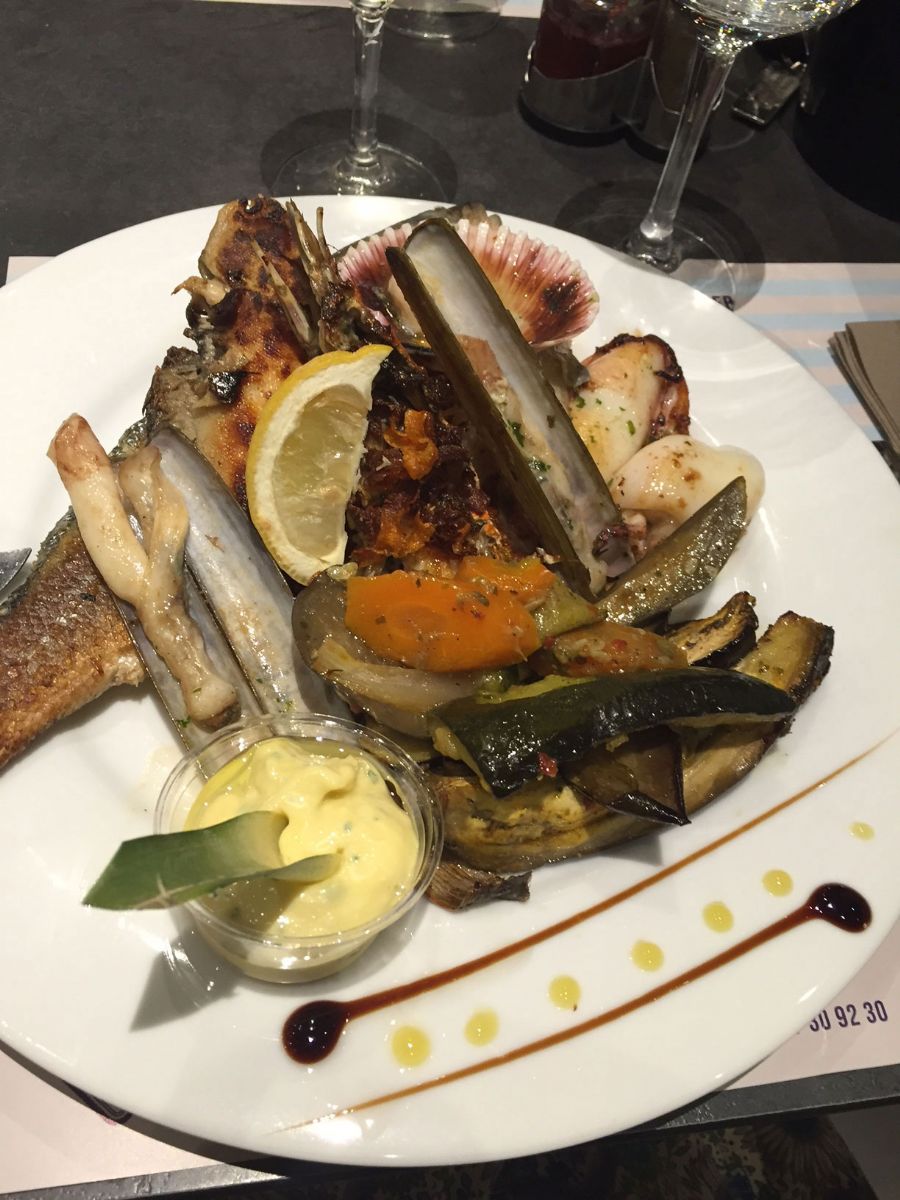 We've been waiting for it, and now, it's done!
The restaurant "l'Assiette du Port" opened its doors at the end of July. Many fans of fine seafood have already flocked to this new address. The staff of the Ferme Marine is happy to host you for evening in their restaurant designed in a clean pure aesthetic reflecting the the colours of the sea. Their location at the end of the promenade of the Plage d'Honneur, at the foot of Le Richemont Hotel, overlooking the "grand bleue", with a view of the resort's picturesque harbour has already enchanted lovers of Mediterranean cuisine.
Still featuring its famous seafood buffet and a menu highlighting fish, cuttlefish, lobster, the Cuccurullo and Roques families and Jean-Marc Dumas once again tempt us with their savoury cuisine, their know-how.
It's a good idea to reserve a table in advance!
Telephone 04 67 30 92 30
www.lafermemarine.fr