REPORTAGE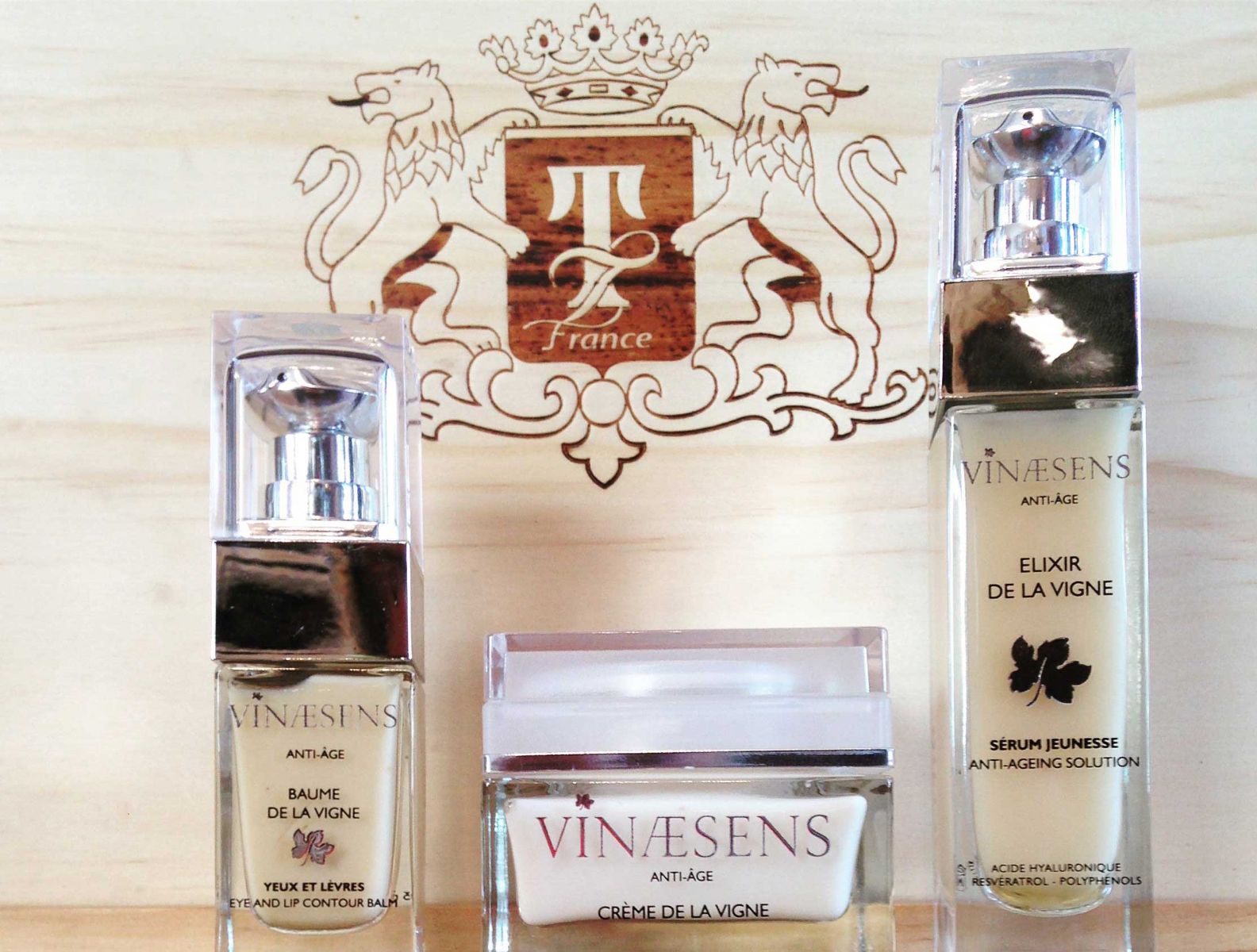 VINAESENS: the beauty secrets from the vine
This year VINAESENS has just to come to blow three candles and celebrate many years spent to the well-being of its clients. This is the opportunity to review on this five cosmetic products from the vine made in Occitania and so close to nature.
The quintessence of anti-ageing virtues from vine
It'a cream, an elixir, a lip eye contour balm, a beauty mask and treatment dedicated to a perfect complexion. Each small bottle contains a powerful anti-wrinkles molecules, including split hyaluronic acid, polyphenols from grapes seeds. They are natural powerful antioxydant capable of neutralizing free radicals which are linked to the skin wrinkles.
The pleasure of an exceptional beauty ritual
Results: a plumped and repaired skin, the texture of the skin refined, an unified and a luminous complexion… Regarding these precious products texture and frangance, they change a simple beauty ritual to a real pleasure of the senses.
Made in the Corbières, in the heart of Occitania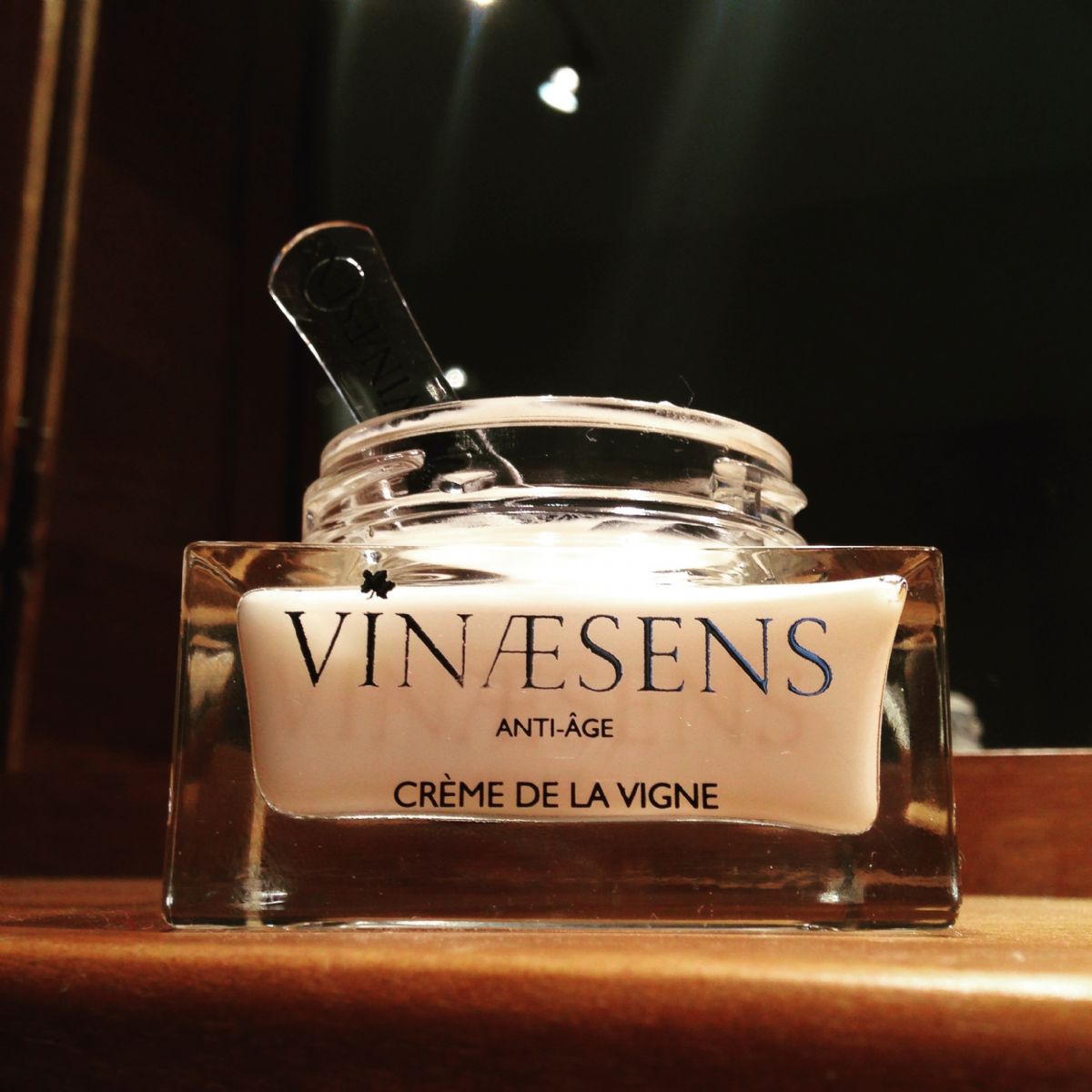 VINAESENS cosmetic products are made at the Fontenelles wine estate in the Corbières ,in the Mediterranean wild nature from the manufacturing process to the packaging in a short period in Occitania ,whose purpose values the brand.
VINAESENS will soon appear in the spa centers
After the invidual clients enthusiasm, could follow the professionals one. In fact, VINAESENS has just create a care card and a professional product range. Calling hotels and and spa centers.
Vinaesens
76 Avenue des Corbières 11700 Douzens
04 68 79 82 72
contact@vinaesens.com
www.vinaesens.com