REPORTAGE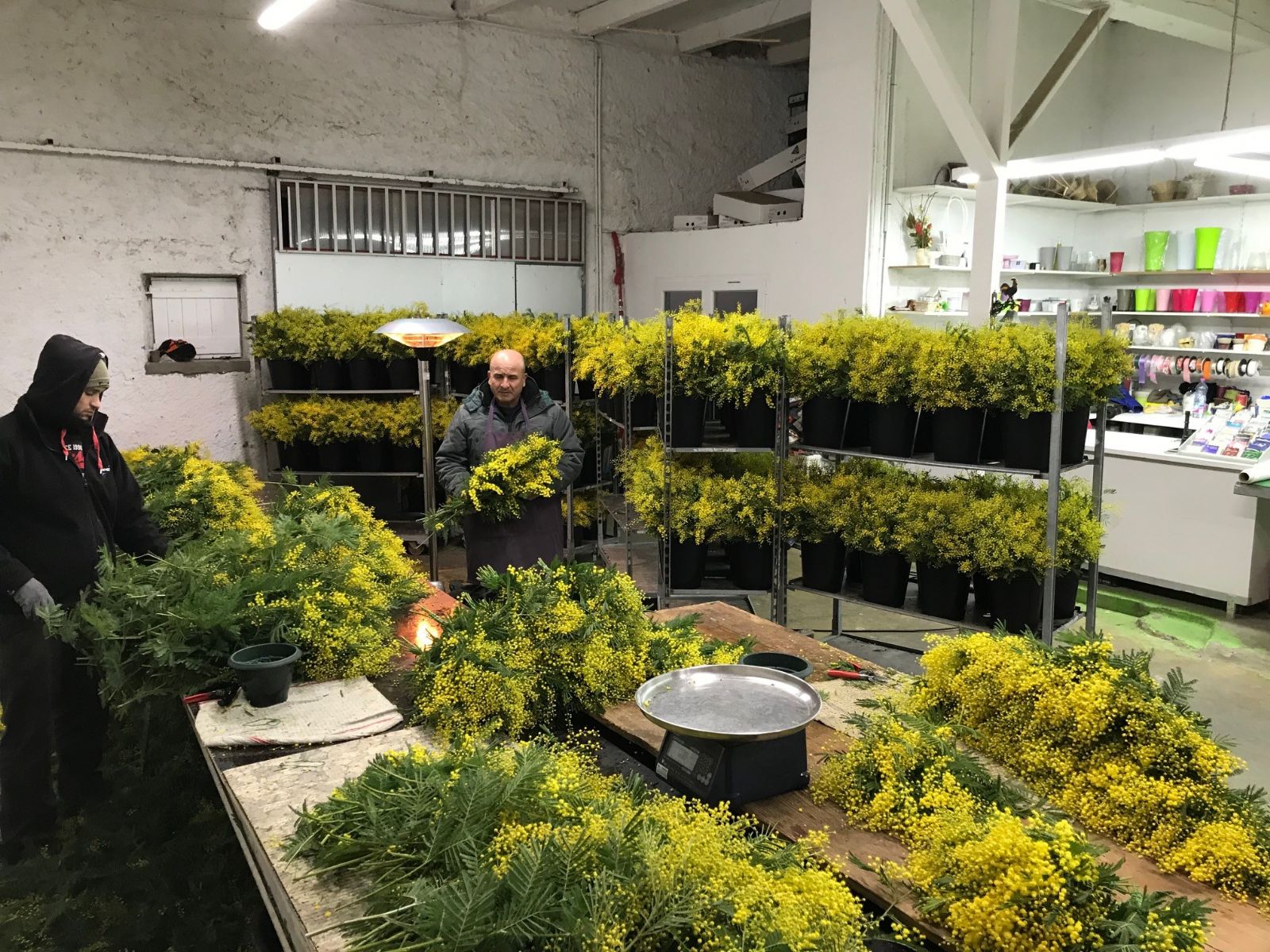 LA CAVE AUX FLEURS

The Rubio family are truly passionate about their work. In Creissan José, the father and business founder, and his son, cultivate "the beauty".... flowers. They can be found in a wine cellar converted into a flower workshop and boutique. The Rubios define themselves as flower sellers and growers who don't count the hours they invest in their work. José began working over 36 years ago on the Herault market stalls.
Over the years he has invested in land especially for growing flowers. They are a family who live close to the land and have amassed several hectares near Saint Chinian in the Herault and Ceret in the Pyrénées Orientales. Today, their family firm is run according to the seasons with peonies, eucalyptus and predominately mimosa. They recently started growing pomegranates in order to extract and sell the juice.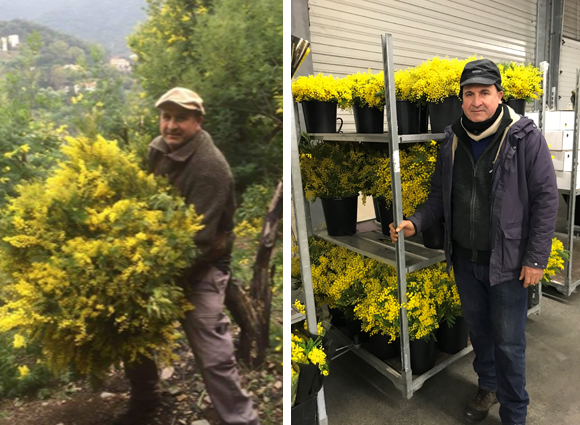 The region's markets are no secret to them and there they regularly find their loyal clientele. At the same time, they have developed their distribution to a large flower market in Hyeres in the Var. However, José and Alain will always be delighted to welcome you to their "Cave aux Fleurs" in Creissan. They take pleasure in helping you choose a beautiful bouquet or pretty floral composition and inviting you to visit their farm and hear their truly fabulous story set in a colourful and perfumed setting for a truly artistic experience.

La Cave aux Fleurs
28 avenue de Béziers
34370 Creissan
Mobile : 06 62 34 80 42

lacaveauxfleurs@gmail.com